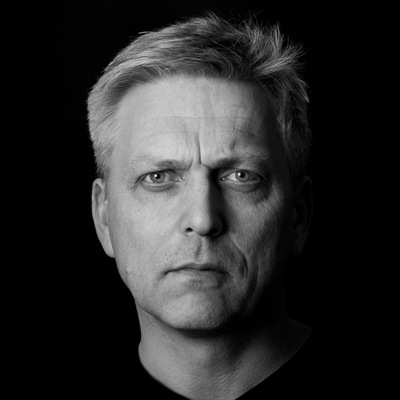 Episode 4 goes international! Sponsored by our good friends Japaneki, who are using the wonders of technology to connect the rest of the world with Japanese products and culture, Manheim and Curt try to discuss everything except music, before devolving into a total music discussion before the end of the interview. 
The official episode covers educational and societal differences and commonalities seen between Norway and the US, as well as social media, memes, and how the music industry has been hurt - and helped - by technology. We will post the uncut version, with 25 extra minutes of general music discussion, later this week.
Manheim has been pushing the sonic boundaries of music for decades, and is one of the founding members of Black Metal band Mayhem. His latest project is Order.
TYS, and Curt, especially, thank Manheim for giving us his time and insights.